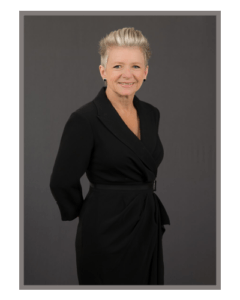 Hailing from Ontario, Bonnie Lee settled in Calgary in the 80's. Her career path has been eclectic. From acting, singing and writer to recipient of the highly acclaimed Anvil for her Design & Art Direction for Fratello Coffee. It was nothing short of fate that lead her to sling beer at Morgans Pub where she met and fell in love with a one-man-band named Dan Nash.
Her company Reuse Reinvent Restyle Staging allows REALTORS® and their clients to maximize their success in selling their properties.  For home owners who aren't ready to move and just want to freshen up their home's look, Bonnie Lee works her magic to create a whole new space with minor changes, revealing the homes' beauty once again and increasing the functionality for the family of today.
With an artists' eye and a frugal approach, Bonnie Lee is accomplished in her work staging and reinventing clients homes. She has proven that it is not necessary to spend a lot of money to present your property in the best light. If you have the eye, the desire and a little elbow grease then it can be done beautifully.
If she isn't DIYing their latest listing, you can find her hanging with her two dogs, punching it out at Combat class and throwing a few weights around in preparation of the next job.